So who is dacaur really?

Well first, I guess a Pic is in order,



Here I am, this is an old pic from about 1997. below is one from 2003




Kirk Sachs
Hair: Brown
Eyes: Greenish...
HT: Aprox 6'2"
Birthday: 9/22/79
Where Born: Salt Lake City, UT
Favorite color: Green
Favorite activity: 4-Wheeling, any watersport, Building stuff, RC heli's.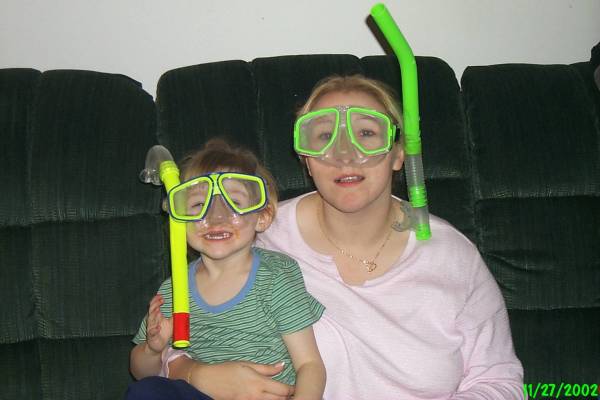 Here is a picture of my wife and daughter.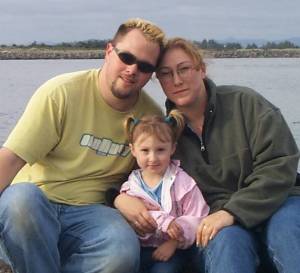 And one of all of us....
Things I LIKE

Things I HATE

Words to live by

Great Jokes (clean)

MORE TO COME STAY TUNED!!!!!